Think about the year that has passed. All the memories, the entries and posts that made the year special. Think about all your past layouts, default icons, mood themes. How about all those conversations you had via comments, or the huge post in ONTD that you spent all night commenting on. The 2010 Scrapbook Post is a way to help you remember all of that, in a single post.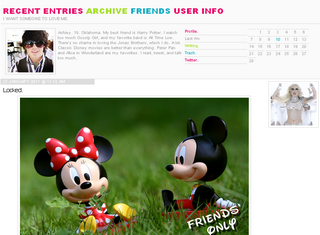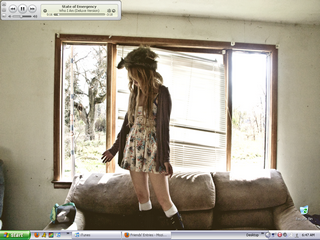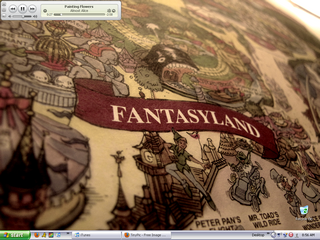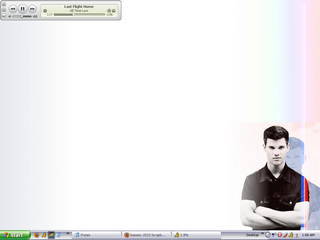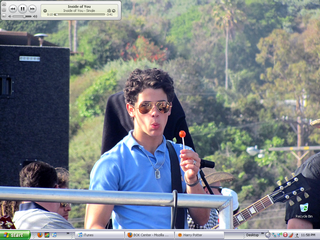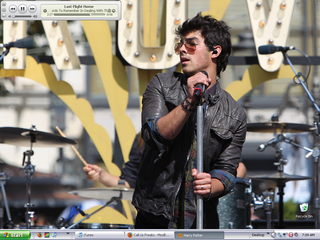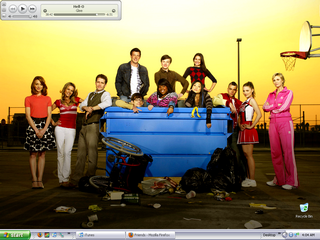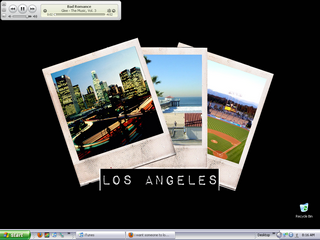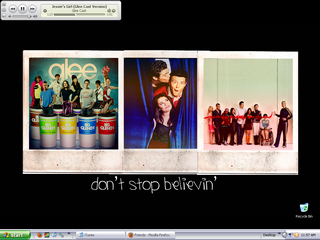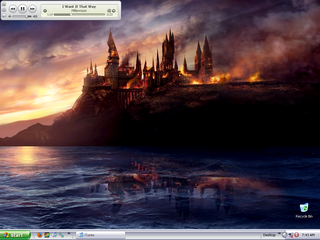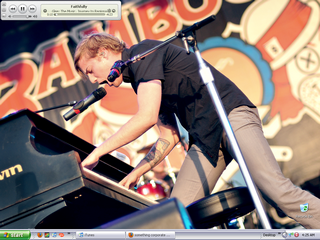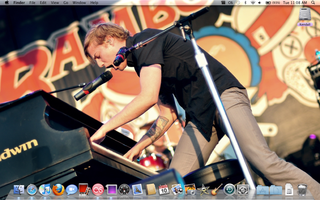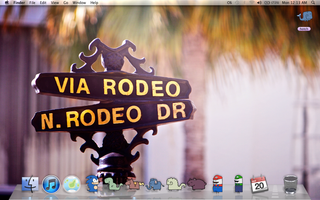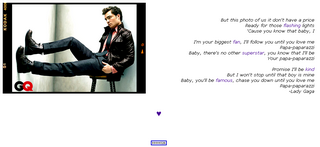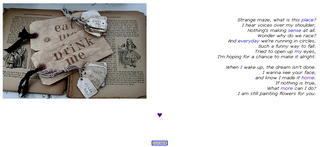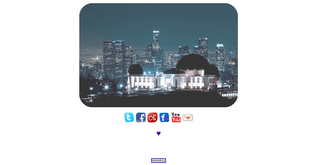 01/01/10: Whisperer - VersaEmerge.



01/11/10: Bitch - Plastiscines.




02/02/10: State of Emergency - Nick Jonas & The Administration.




02/12/10: Painting Flowers - All Time Low.




03/02/10: With Me - Sum 41.



04/08/10: Me, Myself, and Time - Demi Lovato.




04/11/10: In My Head - Jason Derulo.




4/19/10: Airplanes (feat. Hayley Williams) - B.o.B



04/30/10: Can't Be Tamed - Miley Cyrus.




05/07/10: California Gurls (feat. Snoop Dogg) - Katy Perry.




06/13/10: Big Time Rush - Big Time Rush.




06/16/10: No Air - Glee Cast.




07/04/10: Defying Gravity - Idina Menzel & Kristin Chenoweth.




7/13/10: She Said (feat. Leighton Meester) - Stephen Jerzak.



7/19/10: Hey You - Jonas Brothers.




8/22: Last Friday Night (T.G.I.F.) - Katy Perry.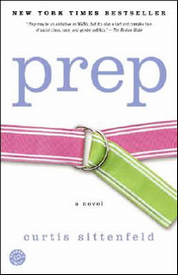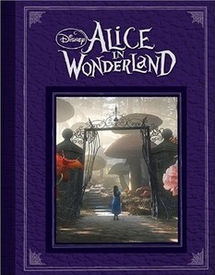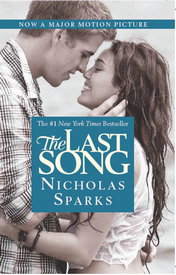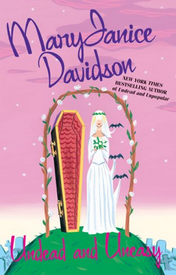 -I won tickets to see The Audition w/ The Dangerous Summer and it got canceled due to bad weather. :(
-I saw Something Corporate 8/18 in Dallas with my friend Megan, and cried when Andrew McMahon walked on stage. /so lame.